2 days / 1 night
Duration
Low / Medium
Physical Requirement
3940 masl
Maximum Altitude
Iruya was founded in 1753 and is placed on the side of a hill. To get to Iruya, you will pass the Quebrada de Humahuaca.
Arriving  this isolated little village in the middle of the mountains is a true adventure.
2 days Iruya Tour details
DEPARTURE / RETURN
Salta central location accommodations.
DEPARTURE TIME (DAY 1)
Between 7  / 7:45 am.
RETURN TIME (DAY 2)
From 7 pm.
WHAT TO BRING?
Comfortable sportswear, sneakers with sole, cap, sunglasses, a coat and sunscreen. How is the weather in northern Argentina?
INCLUDE

| | |
| --- | --- |
| Transfers | Guide |
| Insurance | Pickup at your place |

NOT INCLUDED

Food & drinks
Museum Tickets
Information about Iruya
This region was mainly inhabited by peoples who descended from an ancient tribe. One of four regions of the Tahuantisuyo, the Inca Empire.
Ruins around Iruya are the evidence of a settlement that existed before the arrival the Spanish conquerors.
The first inhabitants practiced a small scale agriculture (corn, potatoes, yam) and raised animals for feeding purposes only (sheeps, goats, llamas). Trading between families, an old tradition that survives up to the present day.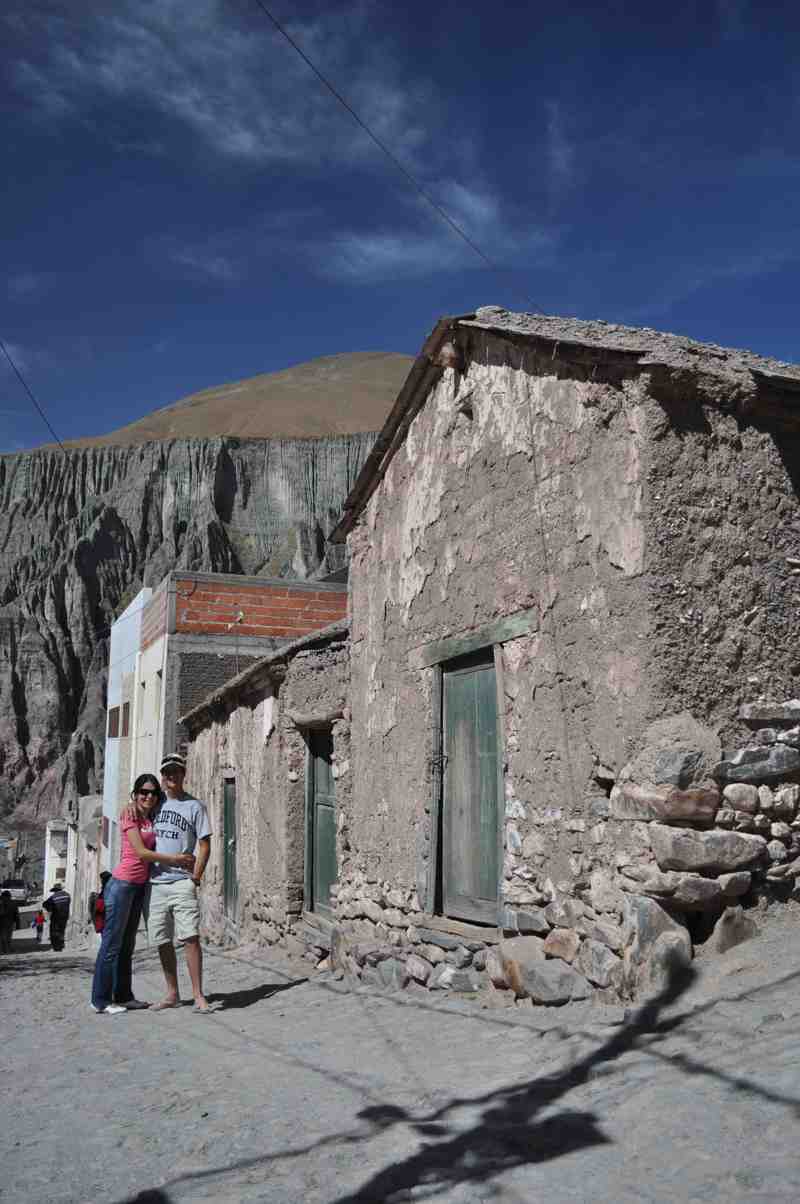 Iruya is surrounded by two rivers (Coranzulí and Milmahuasi).
Its name comes from an old word for 'place with high grasslands'.
The little shops and houses are built in a colonial style using mainly adobe and stone.
It is also common to see people walking around Iruya wearing the same style of clothes worn hundreds of years ago.
It is possible to arrive Iruya by car or with a local bus from Humahuaca. But once you are there, you will need all the power of your legs to enjoy Iruya and its surroundings.
Tour to Iruya 2 days – 1 night description
This tour starts in the morning by picking up all the passengers from their Salta city hotel.
We take the highway towards the North (avoiding San Salvador de Jujuy) arriving to Humahuaca.
Once we are inside of UNESCO's World Heritage Site, the group visits three beautiful towns: Purmamarca, Tilcara & Humahuaca.
During this tour, the following places are covered:
Seven colors mountain, Purmamarca church, Tilcara Pucará ruins, The Painter's Palette, Uquía and Independence Monument.
Apart from these, the excursion to Iruya has some photo stops to enjoy a magnificent view around Maimará and the Tropic of Capricorn.
After Humahuaca, Iruya tour continues to the East towards Iturbe, an old town that survives even after the train abandoned it years ago.
Climbing towards the Abra del Cóndor, the highest point
We start climbing a road full of curves in a dry desert to reach Abra del Cóndor.
This point is the natural limit between Salta & Jujuy at over 4000 meters above sea level.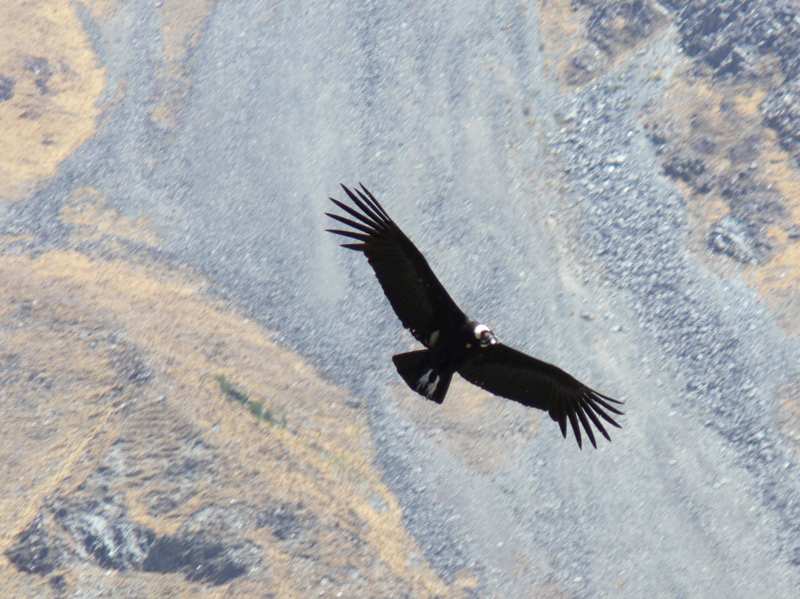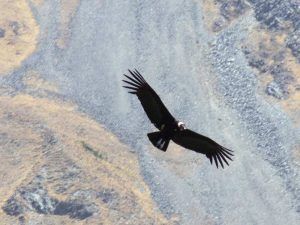 This is a perfect spot to to appreciate the view with the immensity of the surrounding us before descending 1220 meters in only a 19 kilometer drive.
After crossing the Milmahuasi river, we start seeing the town welcoming us between the hills.
It is important to remark that accommodation is NOT included in this tour. We recommended for you to book in advance or ask for us to organise it for you.
The best way to enjoy Iruya is by staying at least one night since if you take the first bus from Humahuaca and leave on the last bus from Iruya, you can only stay there for 3 or 4 hours.
On the second day, the guide takes the same road to go back to Salta at around 8 pm.
We also offer the famous trip to the inhospitable desert of the Andes, a 3 days trip to Tolar Grande.