Northwest Argentina
Región
This tour package from Salta is put together for who is looking to complete the most representative tours in NOA (Northern Argentina).
It consists of 4 trips which embrace all points of interest. No tourist with time can leave unvisited.
Going to these four places, you will get a full picture of the NOA region.
Characteristics of the most complete package of northern Argentina
TOURS INCLUDED
Cafayate Cachi Quebrada de Humahuaca Puna y Salinas
PICKUP/DROPOFF POINT
Every day, from accommodations in downtown area of Salta City.
DURATION
This pakage onsists of 4 one-daytrips, each one them leaving from and returning to Salta the same day. You need to be available 4 entire days, not necessarily consecutive days.
DEPARTURE/RETURN TIMES
The four days, pickup is between 7 and 7.45 am, and return between 6 and 9 pm approximately. The longest excursion is "Puna and Salinas".
COMBINATIONS
It is possible the day of the "Puna and Salinas" tour, stay overnight in Purmamarca. In this way, passengers can spend a night outside Salta (accommodation not included). The next day, we pick you up from this town to make the "Quebrada de Humahuaca" tour.
WHAT TO BRING?

Comfortable sportswear;
Slippers with good sole;
Cap, sunglasses and sunscreen;
A coat;
Carry 1.5 liters of water per person;
Do not forget the voucher and always carry a document (ID or passport).

INCLUDES

| | |
| --- | --- |
| Transfers | Bilingual Guide |
| Insurance | Pickup at your place |

NOT INCLUDED

Food and drink
Tickets to museums
Tours included in this package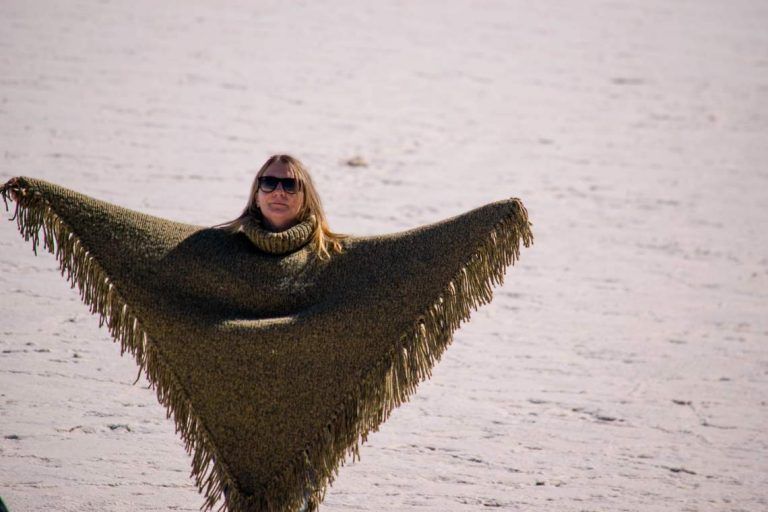 This trip combines two excursions into one extended trip. First, a journey to San Antonio de los Cobres, following the tracks of the "Tren a las Nubes", Train to the Clouds.
Second, a visit to a part of the "Quebrada de Humahuaca" (quebrada is a deep mountain valley or ravine). Visiting the village of Purmamarca passing through the Great Salt Flats earlier on.
Along the way, we assure you some unforgettable landscapes and scenery.
The "Quebrada del Toro" will surprise you with its exceptional forms and colors.
The Salt Flats, mainly located in Jujuy province, cover an area of approximately 212 km².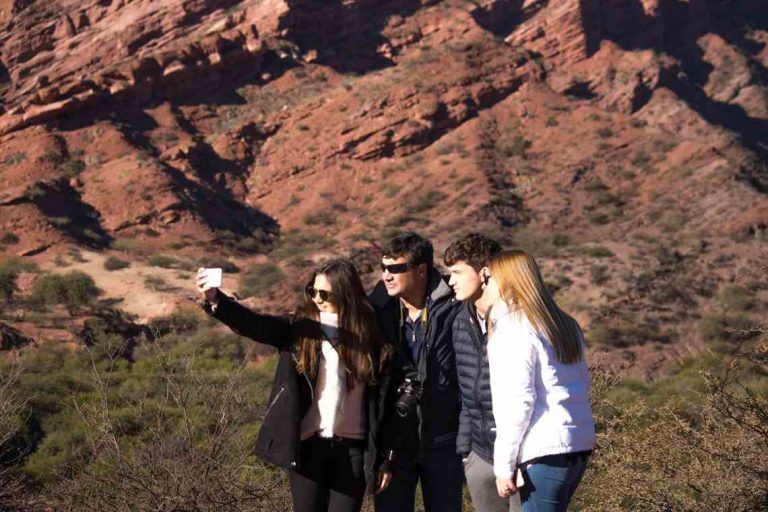 Famous for its vineyards, its excellent wines (the grape Torrontés is cultivated here) and its wineries known as "bodegas". It is the most important city within the tour of the Calchaqui Valleys.
This trip will take you from the south of Salta through the Lerma Valley, at its widest point, learning about the tobacco cultivation and the colonial architecture of the villages, connected to the Argentine Independence Movement.
Afterwards, we enter the "Quebrada del Río las Conchas" (Shells or Cafayate Canyon), enjoying amazing and whimsical sceneries, like the "Garganta del Diablo" (the Devil´s Throat) and the "Anfiteatro" (the Amfitheatre), results of years of erosion by wind and water.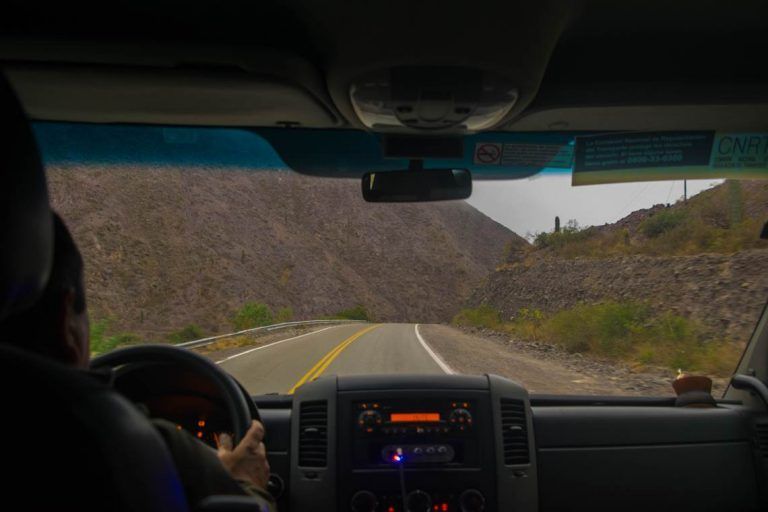 A region rich in history and tradition. In this area roads and settlements exist for more than ten thousands of years. Today still many archeological and architectural sites are witness of its grand history. The region is home to a population who preserves its ancient customs and habits.
It forms a natural corridor from North to South, which stretches from the Rio Grande basin and connects the Jujuy Valley to the Puna.
In year 2003, during a session held in Paris, it was declared UNESCO World Heritage in the category of "Cultural Landscapes".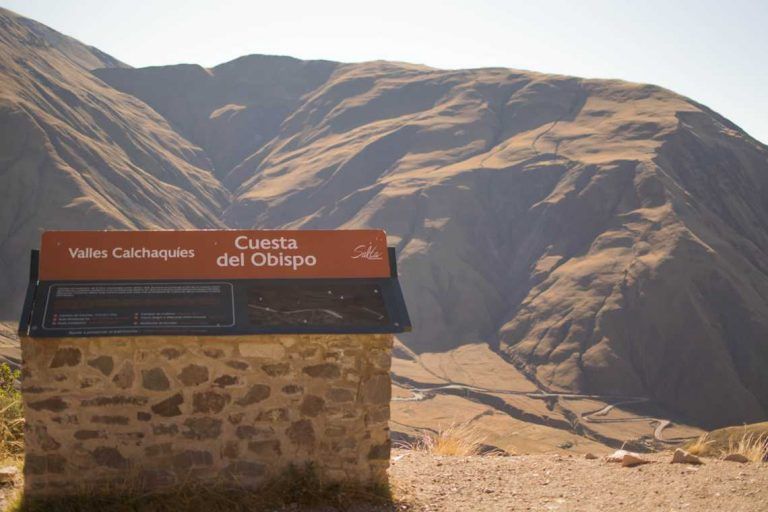 A lovely village, situated at the North East of the Calchaqui Valley. It rests on the eastern flank of the "Nevado de Cachi", a peak of 6729m and is sided by the banks of the crystalline Calchaquí River, which has its source not far from there, on the heights of the "Nevado de Acay", another peak of 5950m.
Its name derives from a misunderstanding amongst the native population, who mistook the snowcapped top of the mountain for a salt mine. This is not entirely ridiculous, taken into account that this is a region abundant of salt flats. Moreover, its top had never been reached by then (or at least no reports existed at that time).
Optional Excursions to add in this Pack
The tour in Salta city consist of a set of short walks linking historic monuments in the city center and its outskirts(Cerro San Bernardo and San Lorenzo). From 16:00 to 19:00.
Tour to Cafayate Video:
Tour to Cachi Video:
Tour Puna & Salinas Video:
Quebrada de Humahuaca Tour Video: